Credit Reload RM2000.00
Total RM2,000.00 Credit Coin to Account.
Benefit :
1. Redeem product (-10%), treatment (-35%), package @www.lavenderbeautycentre2002.com
2. Enjoy 2% credit for all purchases.
3. Eligible to redeem all discounted product & treatment @www.lavenderbeautycentre.com.
Terms & Conditions Apply
1} Credit coin will be credit to your account while full payment.
2} Credit Reload is not refundable for cash, only for online purchase at "lavenderbeautycentre2002.com" as credit redemption .
How to Check Your Credit:
Open Browser type "www.lavenderbeautycentre2002.com" - Login Account -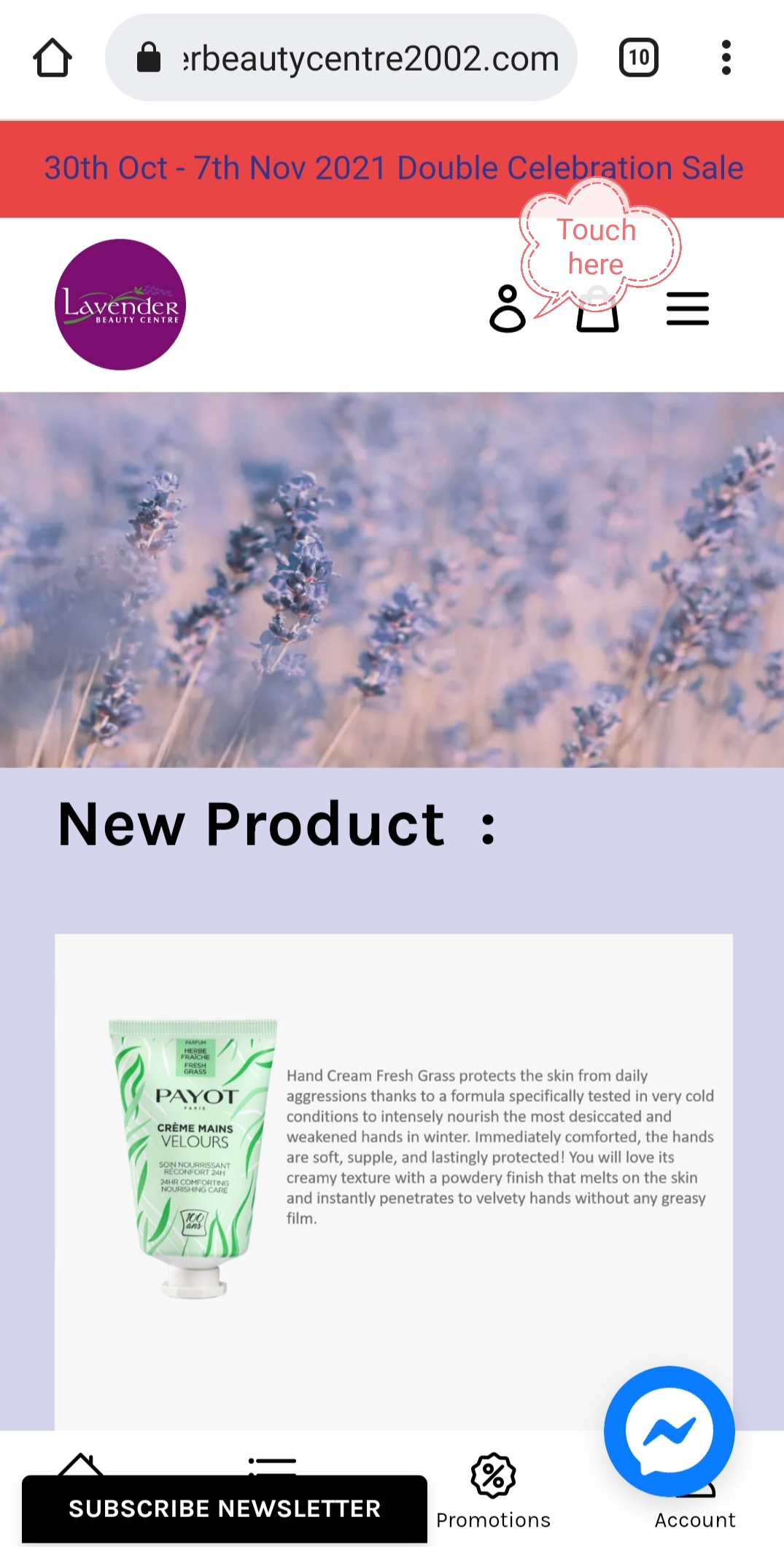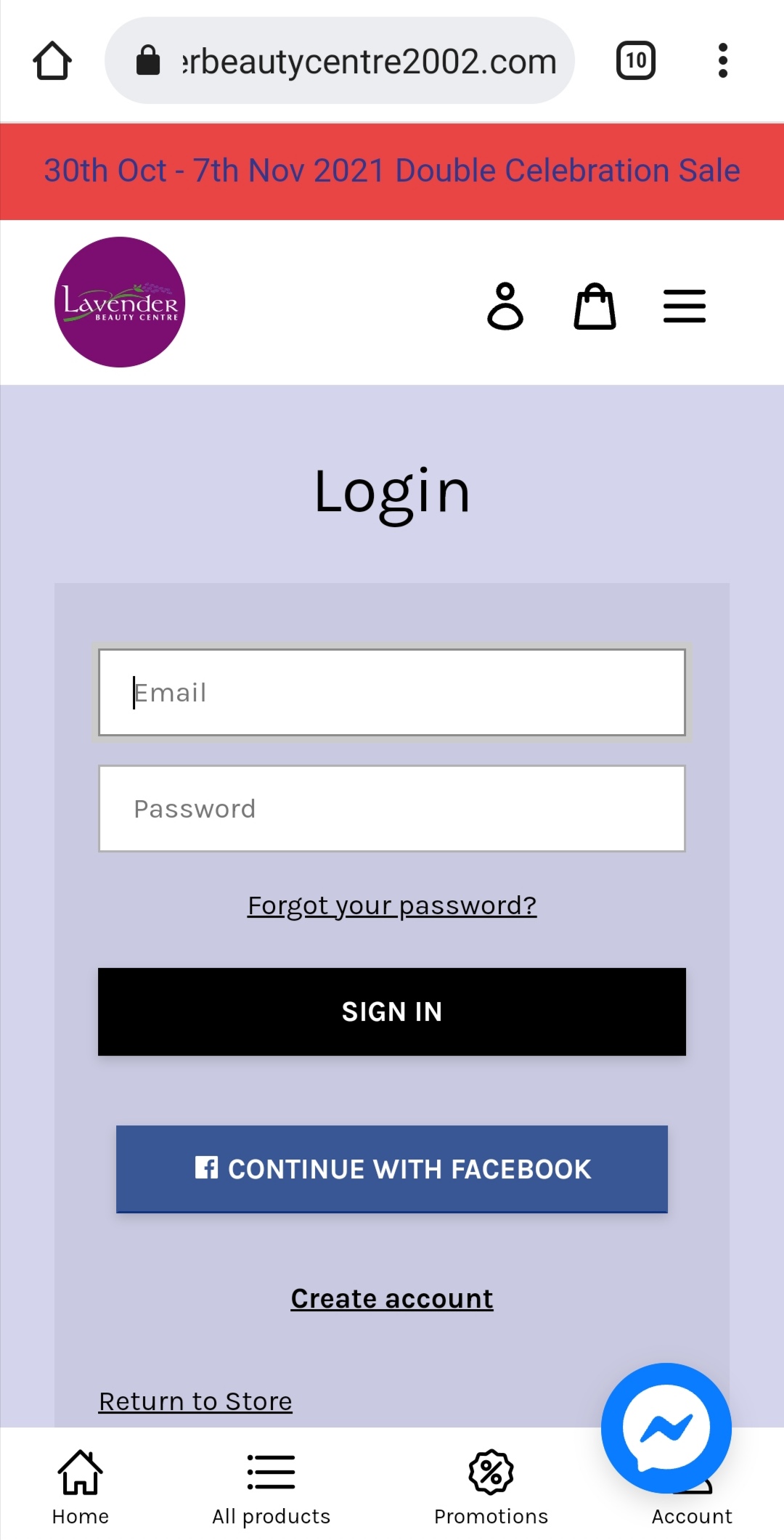 Check Credit here: